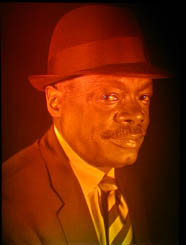 Willie L. Brown, Jr.
Mayor of San Francisco



Our portrait packages range in price from $1,995 as a function of size and number of subjects involved. Our portraits on glass plates come in two sizes: 16" x 12" and 20" x 16". The price includes the sitting with a single reflection copy. We offer a discount for multiple subjects during the same session.